A unique partnership ! Thanks Ly 🙏
Since December 1st 2020, Ly Chongheuly has been hired as Project Manager and Director of TdS Laos. His enthusiasm, curiosity and initiative have enabled him to acquire great skills in the field of social entrepreneurship and drinking water supply.
For more than two years, we worked remotely under particularly difficult conditions. Despite the many difficulties, sleepless nights and stressful moments, we managed to create "TdS Community Drinking Water Company, sole, ltd.", ensuring that TdS Switzerland would be able to meet the objectives of our social entrepreneurship concept presented to our precious donors. Without him, we would not have succeeded.
Beyond his professionalism, Ly is a trustworthy person who works with his heart and out of love for his people. I would like to thank him warmly for this precious collaboration which is the key to our success!
Team dynamics and cohesion are essential to achieve the goals we have set. Thanks to our communication, our common goals, but also our differences, our Association can now say that it has the main foundations for a successful team! It should be remembered that Ly currently has 5 employees under his responsibility. An important management task which he carries out with brio.
Below, a photo in front of the Oudomxay office with Longmoua, who also plays a key role in our projects. Thank you to the entire TdS Laos team 🙏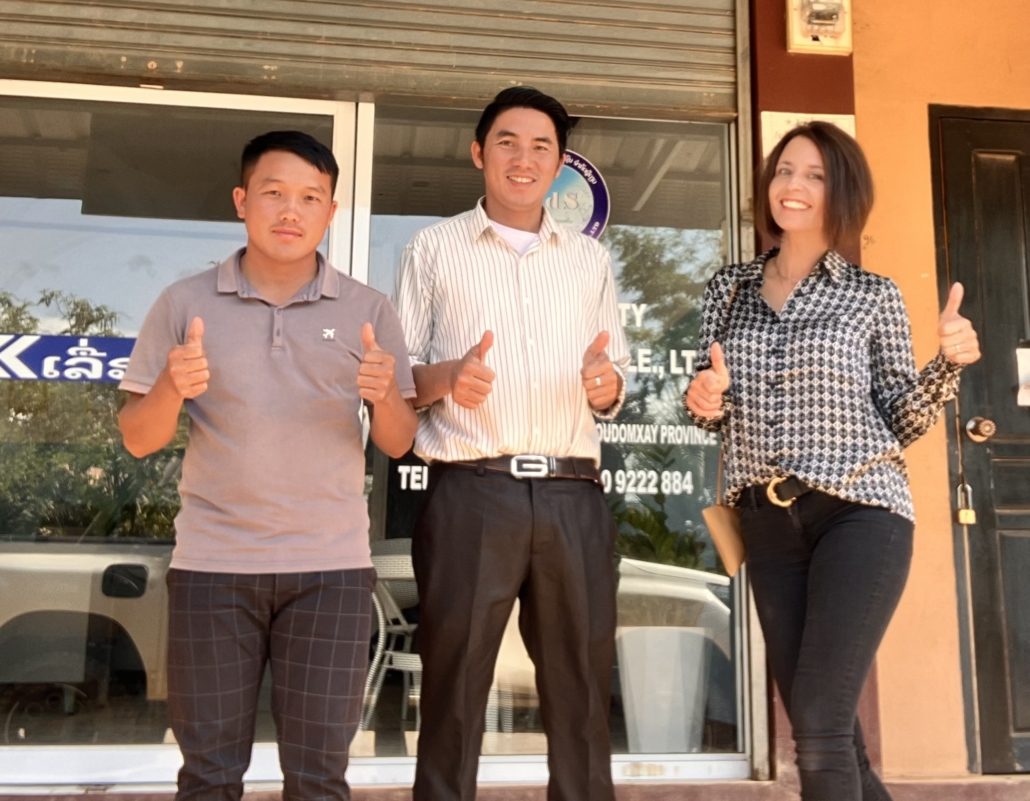 https://www.terredessourires.org/wp/wp-content/uploads/2018/08/logo_tds.png
0
0
Melanie
https://www.terredessourires.org/wp/wp-content/uploads/2018/08/logo_tds.png
Melanie
2022-11-07 13:55:50
2022-11-07 14:03:36
A unique partnership ! Thanks Ly 🙏