TdS celebrates its 15th anniversary 🎂 And what a wonderful gift 🙏
On November 8, 2007, the Terre des Sourires Association was born from a dream, to support the forgotten populations of Laos.
After 10 years of intervention in the field of drinking water, we took an important turn towards our current sustainable concept, social entrepreneurship.
Today, we can proudly state the relevance of our model of community water kiosks, but also its importance in the region of Ban Nahom, Beng district, Oudomxay province.
The last three days spent in the field have confirmed our willingness to pursue our project with confidence that it responds to the basic needs of the target populations.
A meeting was held today with the six most important village chiefs of the Ban Nahom region. They all expressed their enthusiasm for the actions of our team. The quality of our water and our services were cited as being of considerable value. The feedback from the beneficiaries was equally positive.
An article will follow shortly on the next important step we are preparing which will have a considerable impact for the communities of the Ban Nahom region. In the meantime, I'll let you discover some pictures of this wonderful day of sharing and exchange which marks the fifteenth year of TdS . ☺️🙏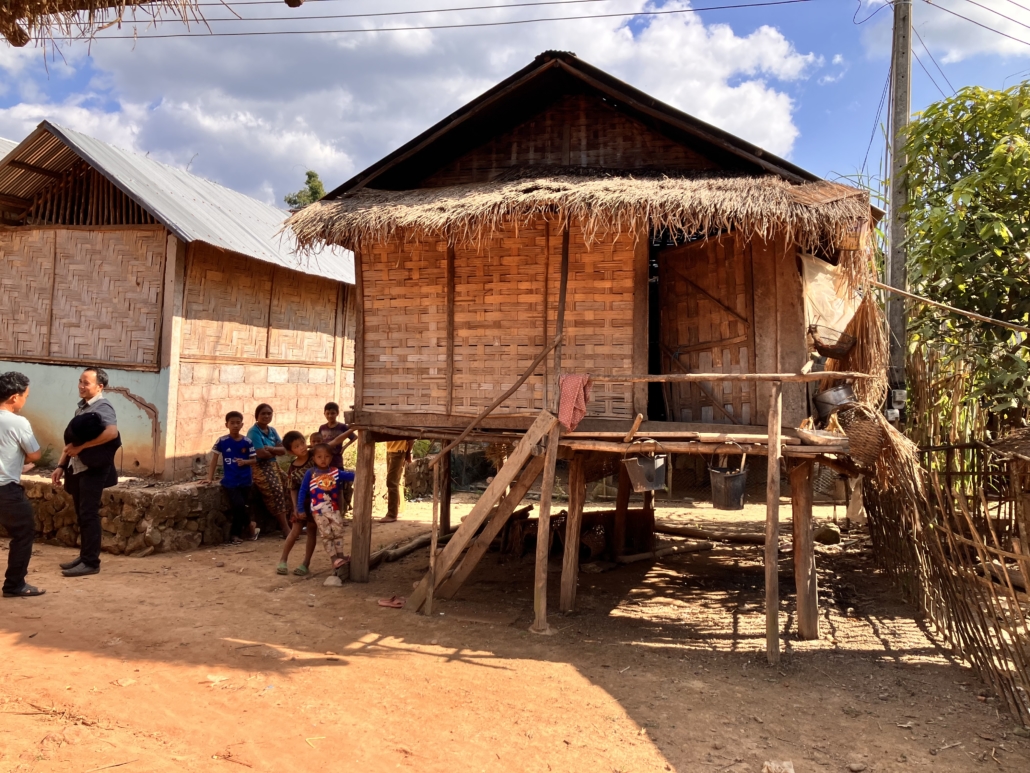 https://www.terredessourires.org/wp/wp-content/uploads/2018/08/logo_tds.png
0
0
Melanie
https://www.terredessourires.org/wp/wp-content/uploads/2018/08/logo_tds.png
Melanie
2022-11-08 03:24:56
2022-11-09 07:39:10
TdS celebrates its 15th anniversary 🎂 And what a wonderful gift 🙏